Awww…..choco lava cake …wow. Just wanted to eat it. Soft bread outside and molten chocolaty lava inside. It is easy to make, so let's check out the recipe.
Servings: 5-6
Ingredients:
Maida or refined flour: 1/2 cup
Cocoa powder: 3/4 cup
Baking powder: 1/2 tsp
Baking soda: 1/2 tsp
Dark chocolate: 1/4 cup
Sugar: 1/2 cup
Butter: 1/2 cup
Dahi: 3/4 cup
Milk: 1/4 cup
Method:
1. Sieve together maida, baking powder, cocoa powder. Also preheat your oven to 180 degree celsius.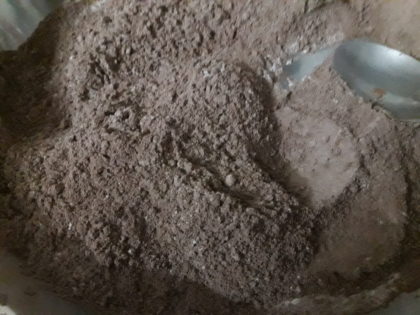 2. Melt dark chocolate in microwave for a minute. Also add melted butter in it and mix them well.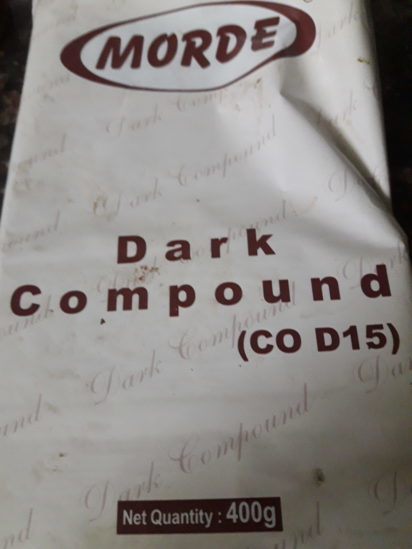 3. Mix yogurt, baking soda. After 5 minutes bubbles will come. Add sugar, milk and mix well them well.
4. Now add dry ingredients in dark chocolate-butter mix and blend them together. Add yogurt-sugar-baking soda-milk in it and blend them well so that no lumps are formed.
5. Pour the mixture in small moulds and bake in preheated oven for 6-7 minutes. Let them cool.
6. Make a slit and you will see the molten lava oozing out from it.


Like Delicious.Desi on Facebook.